I don't have much to say about tonight's Lakers road loss against the Toronto Raptors.  Randle and Clarkson and Nance played hard, as usual.  I like Caruso and hope that when Lonzo returns, Caruso gets Ennis' minutes.  The team missed plenty of free throws … what else is new?
I expected the Lakers to have a difficult time in Toronto but why did the Lakers not guard Fred Van Vleet?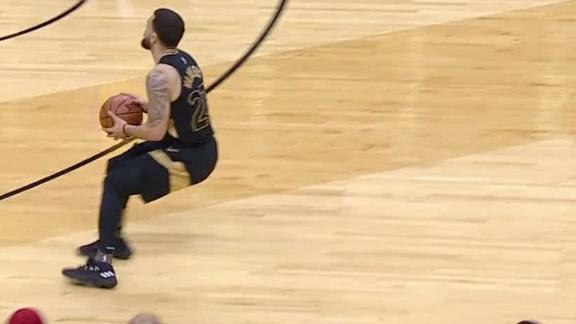 This 5 ppg  forward had a career high 25 points in 20 minutes tonight and  shot a whopping 87% field goal percentage.   I mean, come on now!!!!!!!!!
I can deal with a Lakers loss but I hate when the team get embarrassed. Next game Wednesday in Orlando.  Let's hope for better results.